Welcome to Great Brook Leadership
Great Brook Leadership provides workshops that strengthen Leadership Development, Team Building and Communication Skills as well as all the programs needed to stay in compliance and keep skills sharp. …
Our
Workshops
Insights Discovery And Deeper Discovery Programming:
Leadership effectiveness, Team Effectiveness, Personal Effectiveness, Sales Effectiveness, Change Management, as well as a library of topics that can be customized to an organization's specific needs.
Diversity, Equity and Inclusion - Insights provides the perfect language for discussion and stratetegizing.
Deeper Discovery allows individuals to develop new dimensions of self understanding and self worth. It facilitates the personal breakthroughs that lead to business breakthroughs.
Critical Workplace Knowledge Including (but not limited to):
Creating an Inclusive culture
Recognizing and Preventing Workplace Harassment


Making Interviews Productive (for all participants)


Effective Meetings: Whether You're In Charge or Not


Defining and Managing Corporate Culture


Customization: All programming can be customized. New programming can be developed that is specific to your needs
HR Services
Great Brook Leadership provides Human Resources Leadership for startup companies
that don't require full time HR support, but DO need the wisdom of professionals with
over 20 years of HR leadership.


Project support is available to larger companies who need short term HR support for
major initiatives.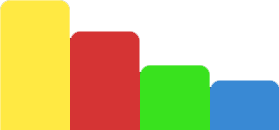 upcoming
events
Events Mailing List
There are no upcoming events available to view at this time. To keep up to date with events as soon as they're posted, please subscribe to our events mailing list below!
Insights
discovery

in

action
our
team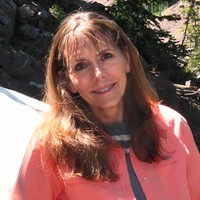 Maura Snow
Founder and CEO
Trusted and respected facilitator, coach and business partner with executive leadership, and with employees at all levels of the organization. Visionary with strong influencing skills to identify and drive change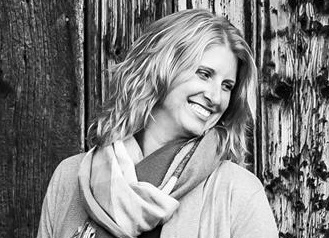 Stephanie Snyder
Director of Research
Steph insures that all our programs and presentations are accurate, up-to-date and consistent.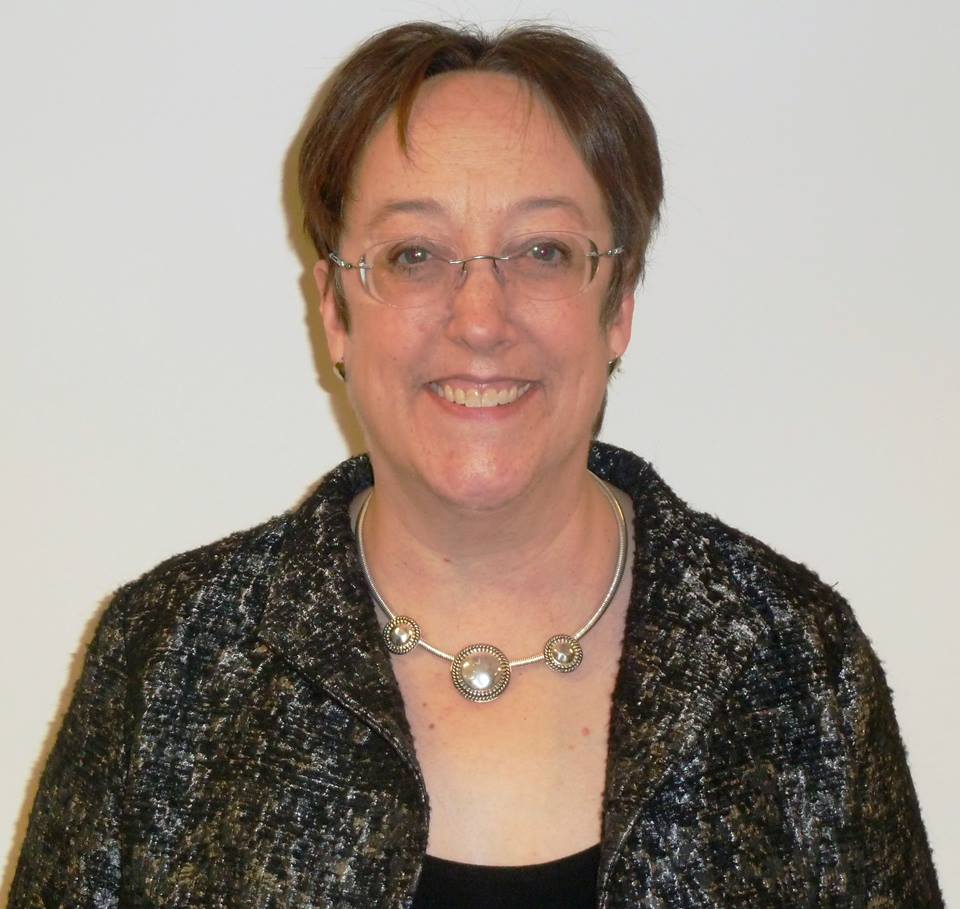 Nina Coil
Engagement Facilitator and Executive Coach
Engagement Facilitator and Executive Coach
Creator/facilitator of engaging leadership development learning solutions. Executive coach: presentation skills & executive development using MBTI, Insights Discovery, Facet5, DiSC. Specialist in change and transition management. Team building using LEGO Serious Play. "Nina makes learning fun."

Find out more about Nina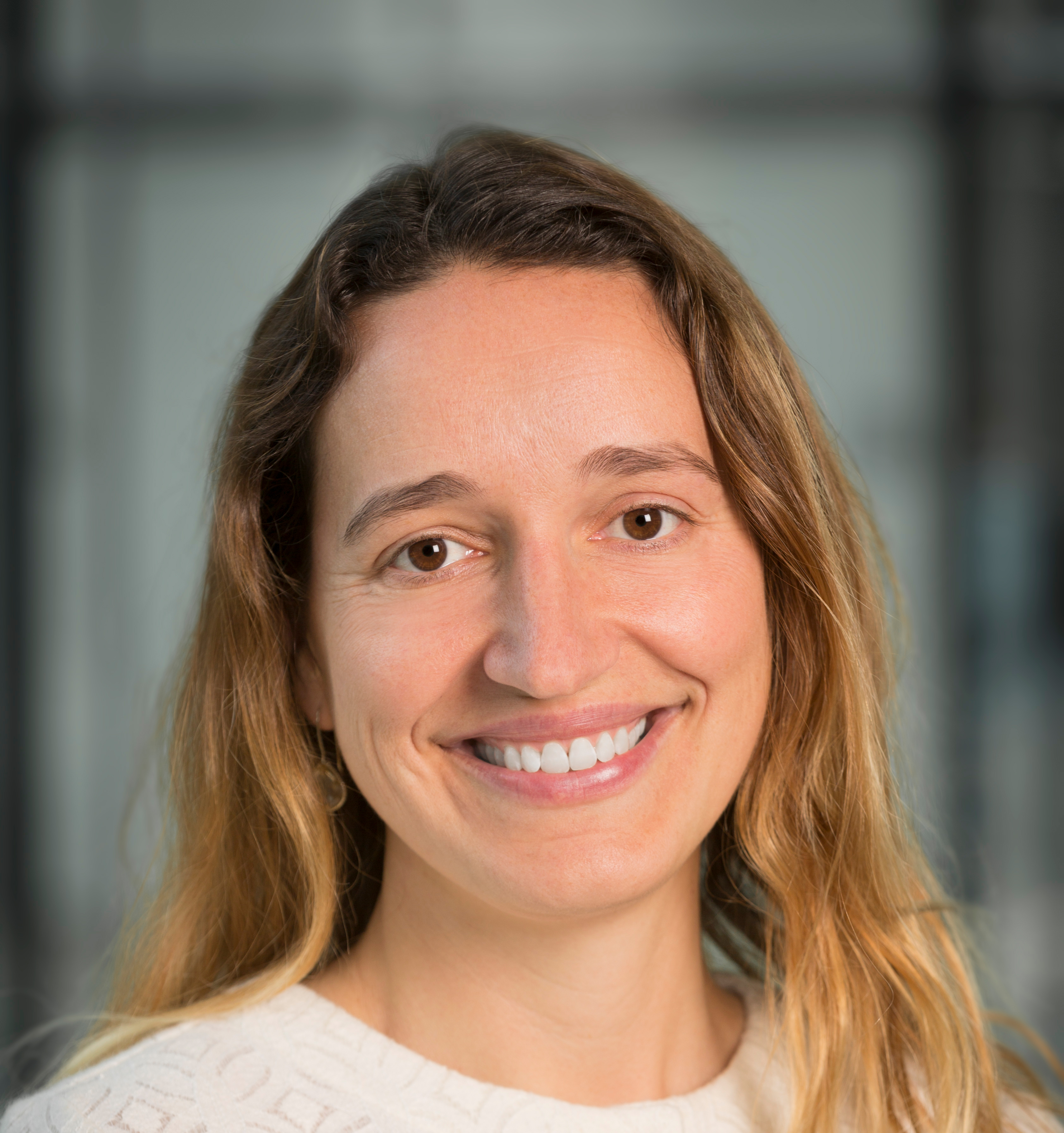 Valerie Rose Belanger
Facilitator & Coach
Facilitator and Coach, An internationalist with 14 years of experience in building networks and rethinking leadership, Valerie has problem-solved with municipal leaders in Central America, coached education entrepreneurs in the Middle East, and convened journalists, artists, environmentalists, diplomats, and venture capitalists from across 80+ countries. She has designed and implemented global leadership development programs, most recently at the Yale School of Management, as well as coached senior level executives and facilitated high-stakes conversations around the globe.
Find out more about Valerie

Tanya Middleton
Director of Diversity, Equity, and Inclusion
Director of Diversity, Equity, and Inclusion
Tanya guides our client companies as they engage in the kind of discussions necessary to make their cultures welcoming to all people. She brings operations experience from large pharma as well as small biotechs. Her engaging style creates a "safe space" to have conversations around allyship and inclusion.